May 2017 - Lighting - Introduction to OWASP Top 10 for Developers - David Jackson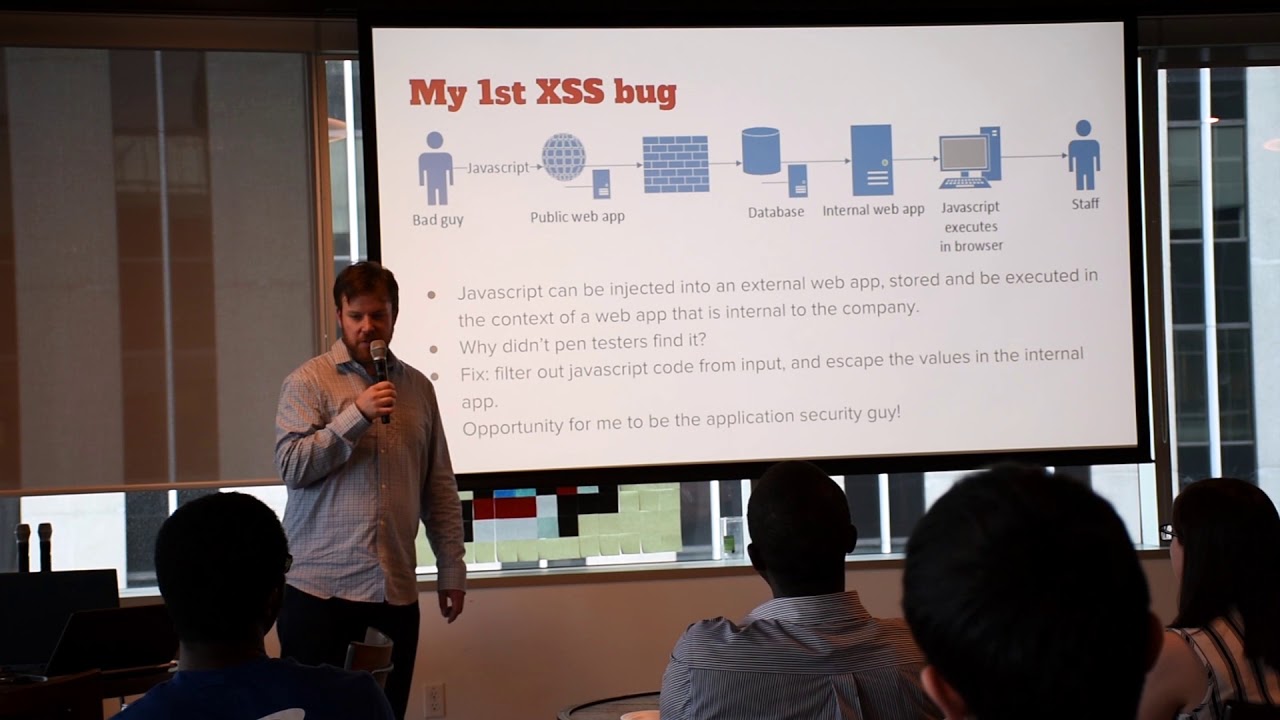 Abstract: I will cover some of the most common vulnerabilities in web applications, demonstrate some examples and discuss how to prevent them.

Bio: I'm a full stack web application developer working working at an internet service provider. I a newcomer to application security working to become a security advocate in my development team. I have experience in developing web applications on the .NET platform and SQL server and dev ops.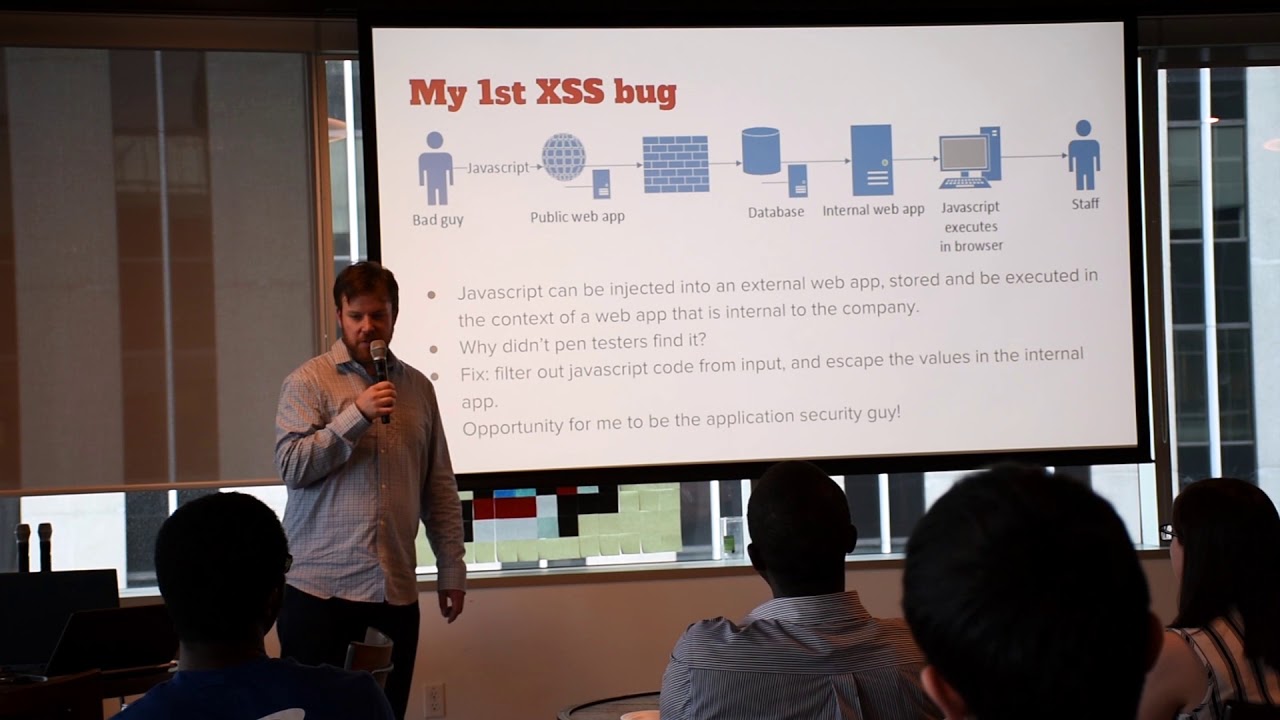 May 2017 - Lighting - Introduction to OWASP Top 10 for Developers - David Jackson
Reviewed by
Unknown
on
January 19, 2018
Rating: