UbootKit: A Worm Attack For The Bootloader Of IoT Devices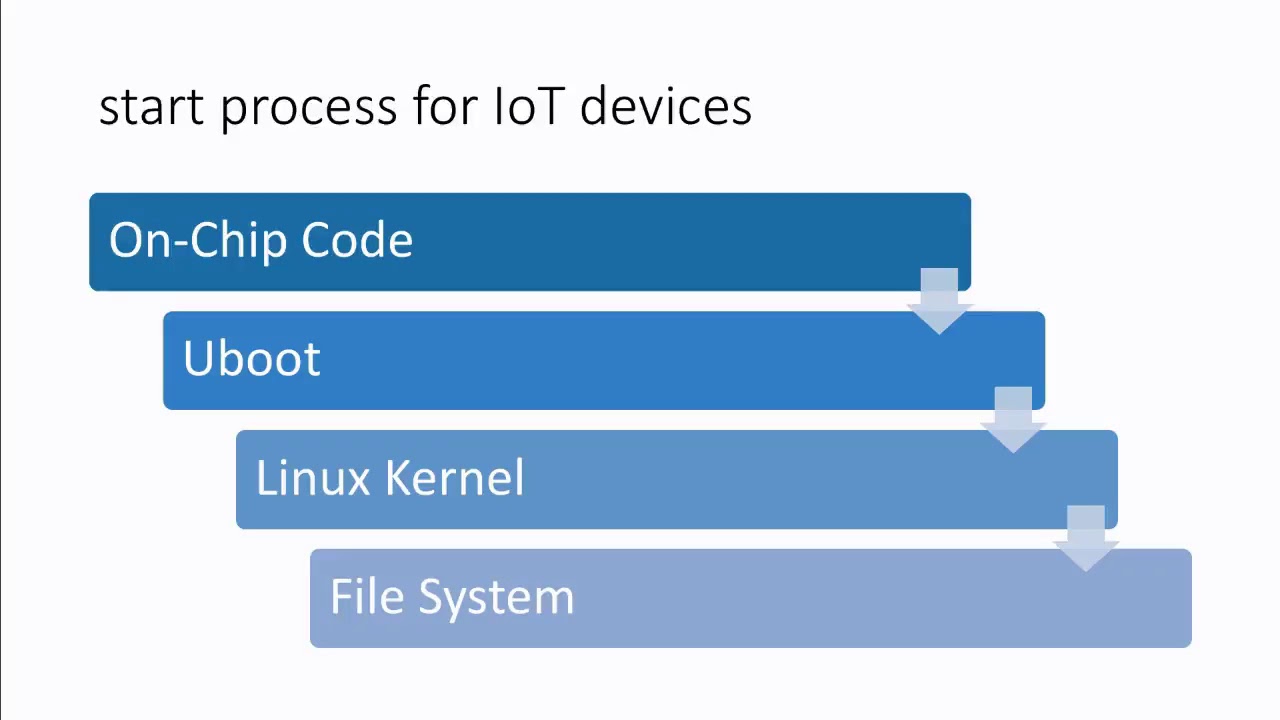 The security of the IoT has never been so important, especially when millions of devices become parts of everyday life. Most of the IoT devices, however, are vulnerable to cyberattacks, as the hardware resources are limited or the security design is missing during the development.

By Jingyu Yang & Chen Geng

Full Abstract & Presentation Materials: https://www.blackhat.com/asia-18/brie...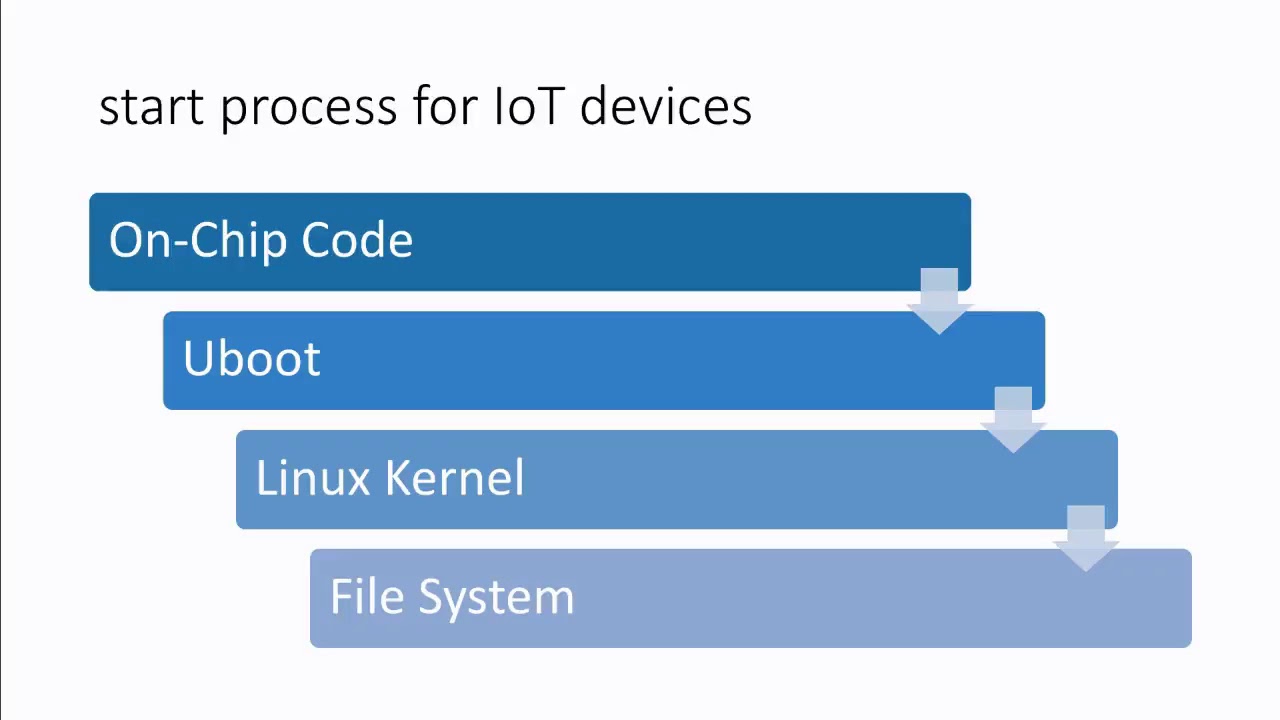 UbootKit: A Worm Attack For The Bootloader Of IoT Devices
Reviewed by
Unknown
on
January 09, 2020
Rating: