WannaCry Ransomware - Revisited. Behavioural And Static Analysis Techniques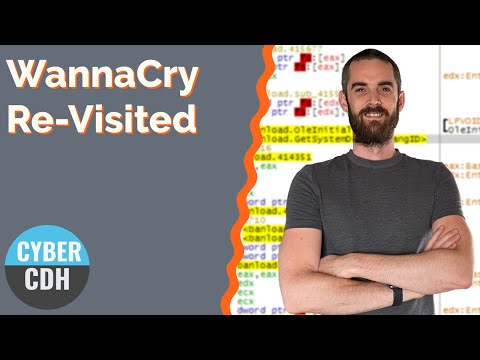 One of my earlier videos covered some basic analysis of the WannaCry sample, but to be honest the video wasn't the best in terms of explaining analysis techniques and the approach I tend to use. I've been meaning to re-do the video for some time, and finally I found the time to quickly cover it.

Here, I show you the general approach I take when analysing samples, using both static and dynamic techniques.

I also show you some tricks for network monitoring, patching binaries to trick them into infecting you, how to uncover passwords for password-protected zip files and much more.

Hopefully it's useful.

If you enjoyed the video, please press like.
If you loved it, please subscribe.

Also, you're welcome to follow me on https://twitter.com/cybercdh

Cheers!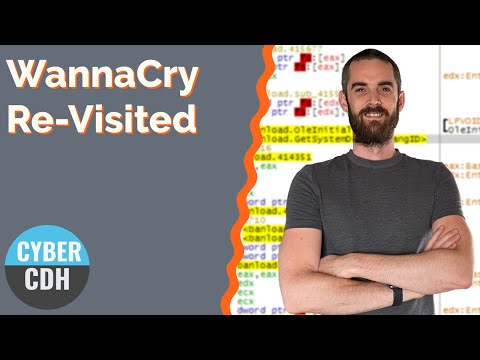 WannaCry Ransomware - Revisited. Behavioural And Static Analysis Techniques
Reviewed by
Anonymous
on
May 10, 2019
Rating: