CQTools: The New Ultimate Hacking Toolkit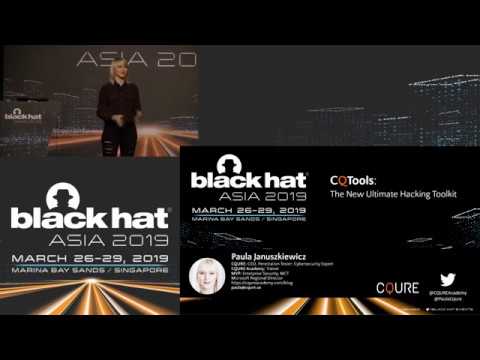 *Voted Best of Black Hat Asia 2019 Briefings*

CQURE Team has written over 200 hacking tools during penetration testing. We decided to choose the top 39 tools and pack them in a toolkit called CQTools. We are going to announce 5 new tools at Black Hat Asia, allowing the ultimate privilege elevation and network attacks!

By Paula Januszkiewicz, Adrian Denkiewicz & Mike Jankowski-Lorek

Full Abstract & Presentation Materials: https://www.blackhat.com/asia-19/brie...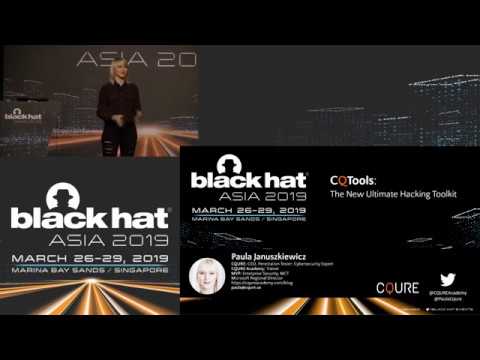 CQTools: The New Ultimate Hacking Toolkit
Reviewed by
Unknown
on
May 06, 2019
Rating: