How to Play GET LOOT! - A Card Game for Hackers (and normal people too) - Hak5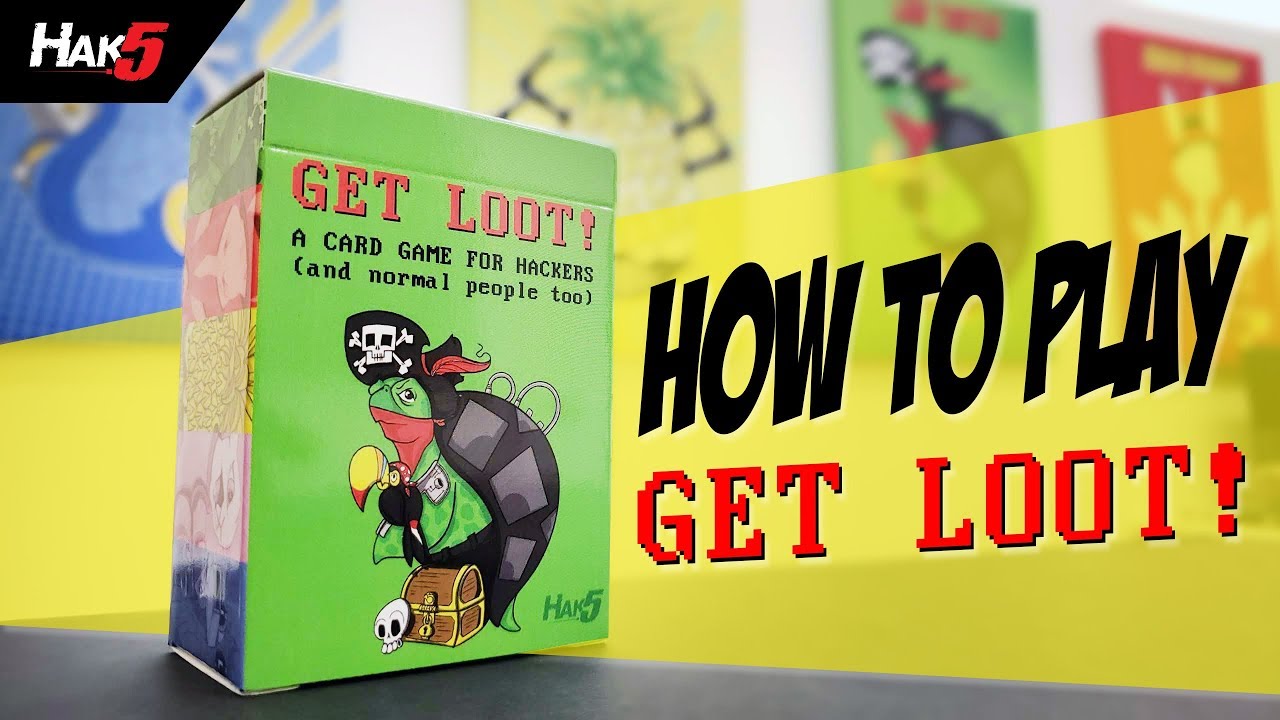 Get Your Copy of GET LOOT! Now! https://hakshop.com/products/get-loot

GET LOOT is a 3-5 player competitive hacking game where your goal is to exfiltrate (steal) loot while sabotaging your rivals with strategic crypto-locks and Hak5 themed cyber attacks!

Available exclusively at DEF CON 26. Global release September 1st!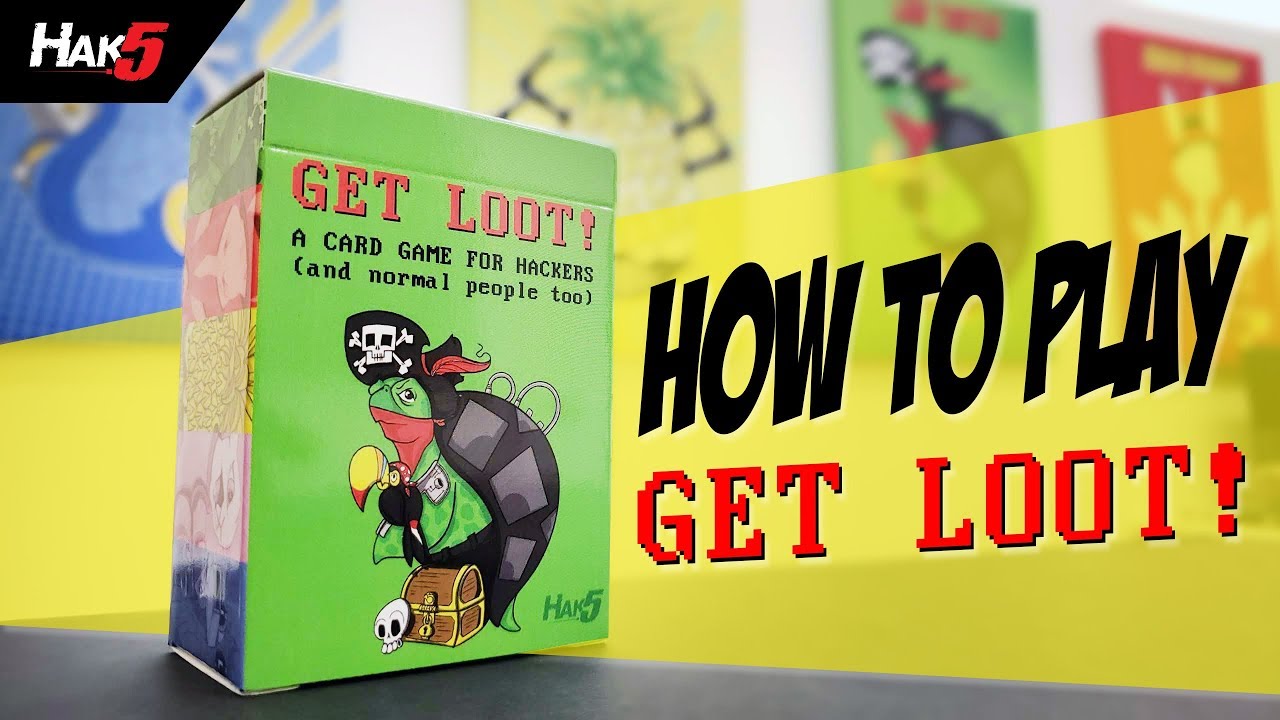 How to Play GET LOOT! - A Card Game for Hackers (and normal people too) - Hak5
Reviewed by
Unknown
on
September 25, 2018
Rating: