How to Block Ads & Increase Privacy in Firefox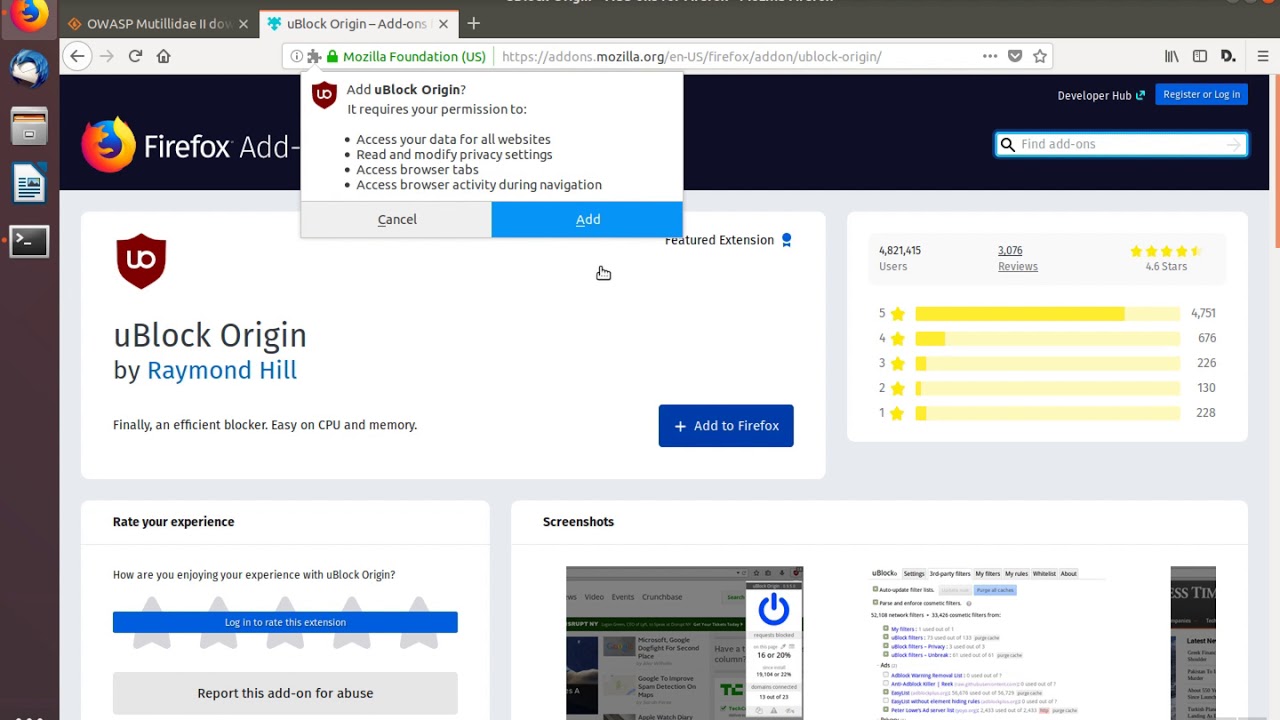 Twitter: @webpwnized

Thank you for watching. Please help! Up vote, subscribe or even support this channel at https://www.youtube.com/user/webpwnized (Click Support).

This video shows how to install add-ons into Firefox to help increase privacy while surfing the web. These add-ons can increase privacy and block advertisements to reduce a web sites ability to track you online.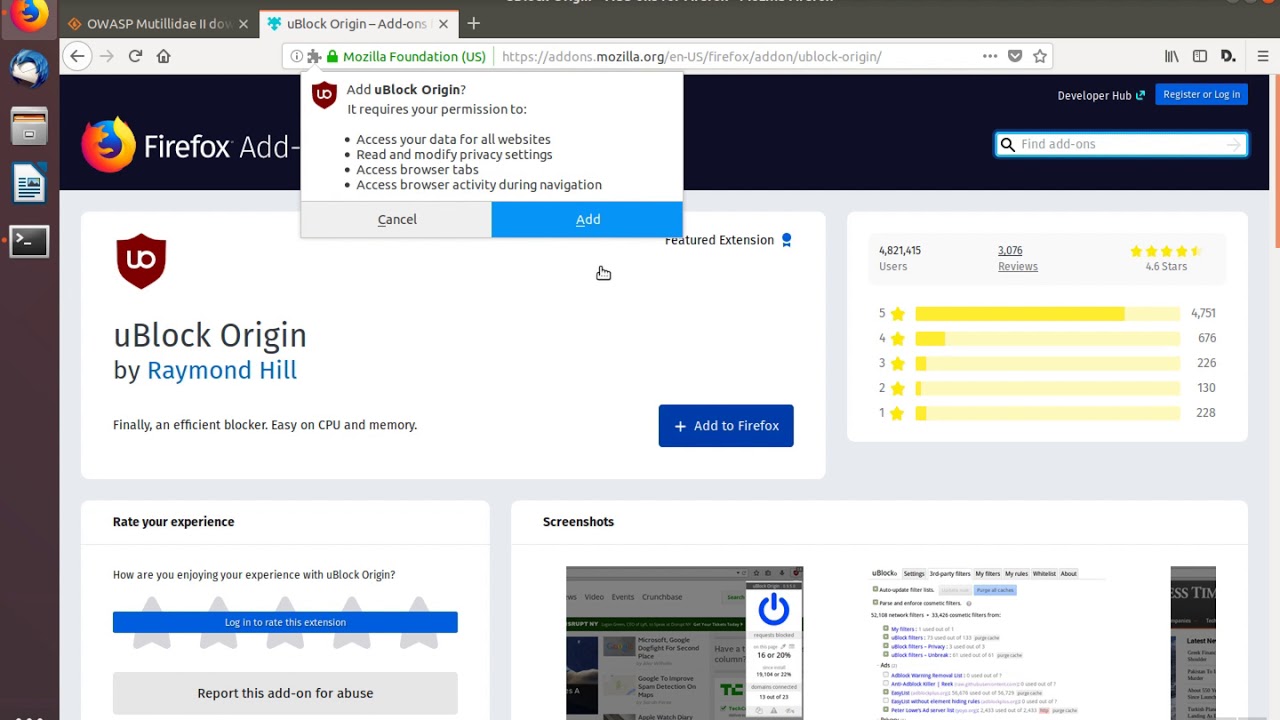 How to Block Ads & Increase Privacy in Firefox
Reviewed by
Unknown
on
September 21, 2018
Rating: