Building A Security 'Culture' by Gareth O'Sullivan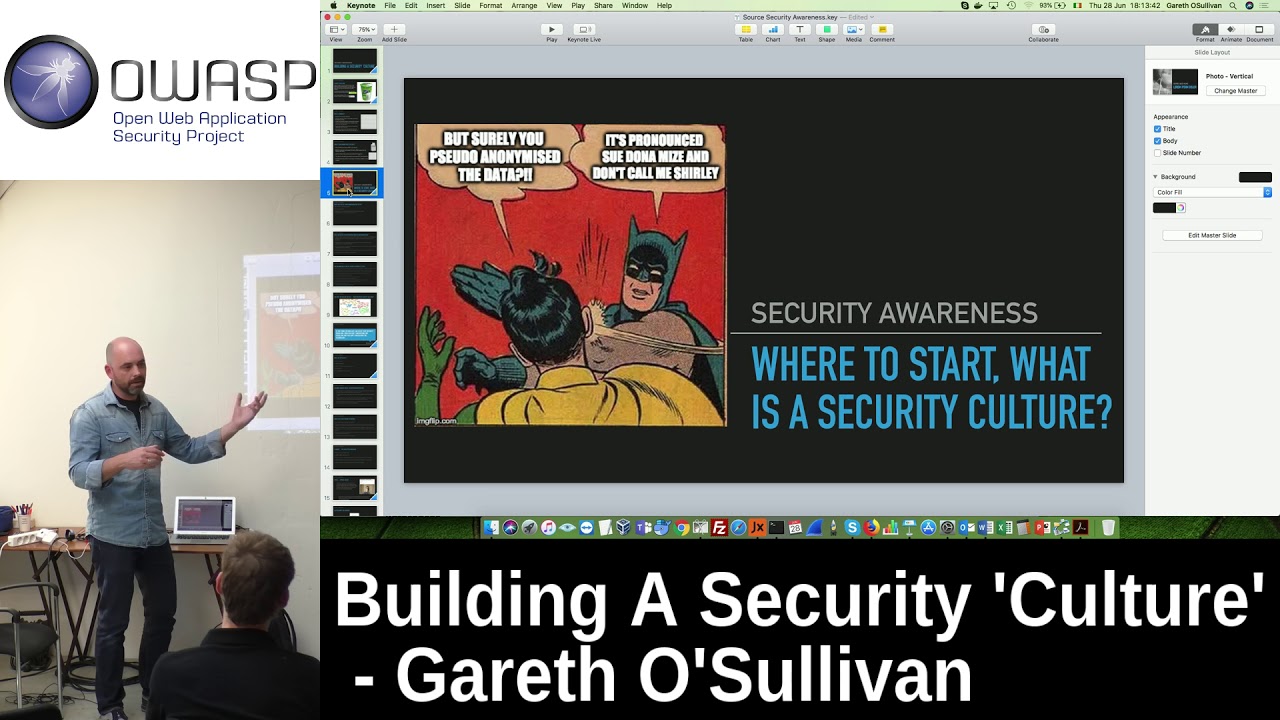 Building a Security 'Culture' Rushing Towards Digital Transformation Breaches. Despite significant investments in security technology and processes, attackers still gain access to protected data on a regular basis. IT builds higher and higher walls around the locations where data lives but attacks persist. Mass migration to cloud computing has improved scalability, lowered costs, and freed IT from having to manage the application environment. However, this means cloud becomes a target for attackers, and it becomes more risky to store sensitive data there. BYOD makes users' devices a target as well. Obviously from a security standpoint, the greater number of devices there are to manage, the greater the risk of attack. What to do, and where to start?

About Gareth O'Sullivan:
Lead Technology Research Consultant at Genomics Medicine Ireland, a company helping map the Irish Genome & recently established as Managing Director of Progress Distribution Ireland a leading EMEA Cyber Security distributor. Gareth is an IT Security Executive with 20 years' experience in the software industry, 13 of which have been security focused. Previously Snr Director of Solutions Architecture at WhiteHat Security covering EMEA plus similar roles in the past with IBM & Watchfire. Technical, Compliance and Commercially focused so enjoy engaging with technology but also like to build teams, conducting business development, sales channel development & pipeline generation.

-

Managed by the official OWASP Media Project https://www.owasp.org/index.php/OWASP...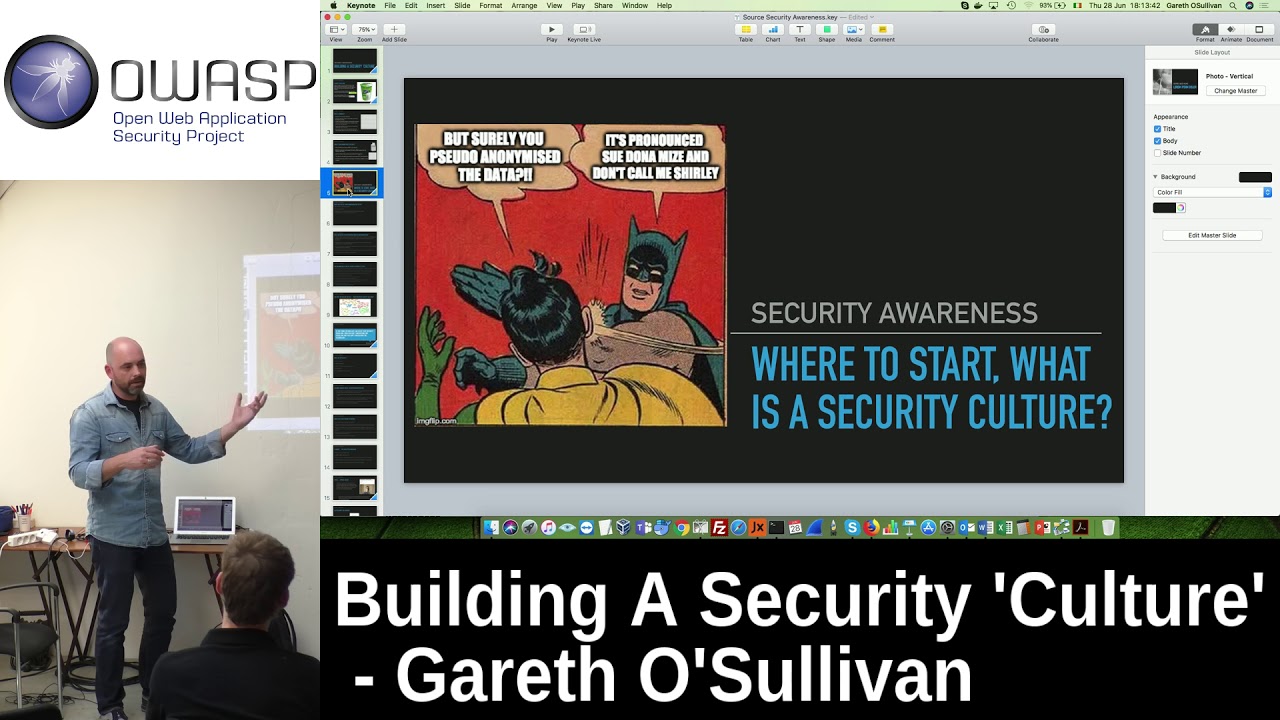 Building A Security 'Culture' by Gareth O'Sullivan
Reviewed by
Unknown
on
September 29, 2018
Rating: