Big Game Theory Hunting: The Peculiarities of Human Behavior in the InfoSec Game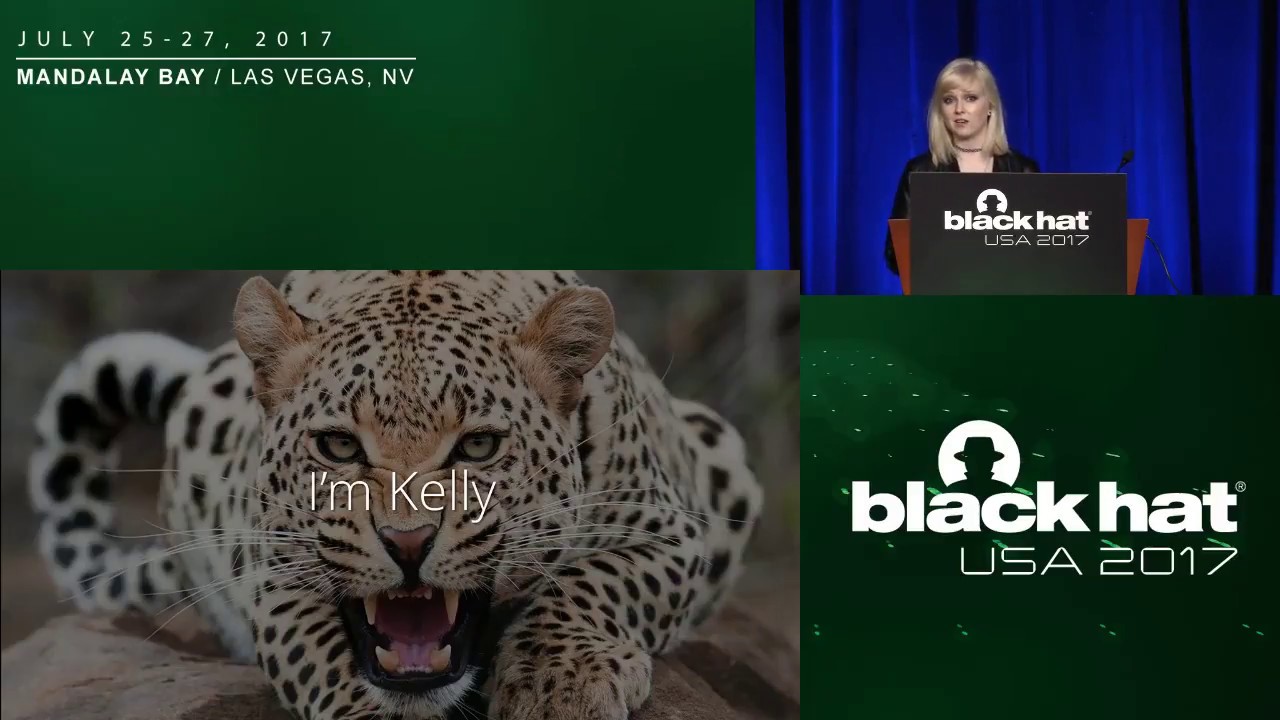 In this session, I will examine traditional game theory and propose why behavioral game theory should take its place in the philosophy of defense. Next, I'll review the first principles of game theory, through the lens of behavioral game theory, which empirically measures how humans actually behave in games, rather than assumes they will behave coldly rational.

By Kelly Shortridge

Full Abstract & Presentation Materials: https://www.blackhat.com/us-17/briefi...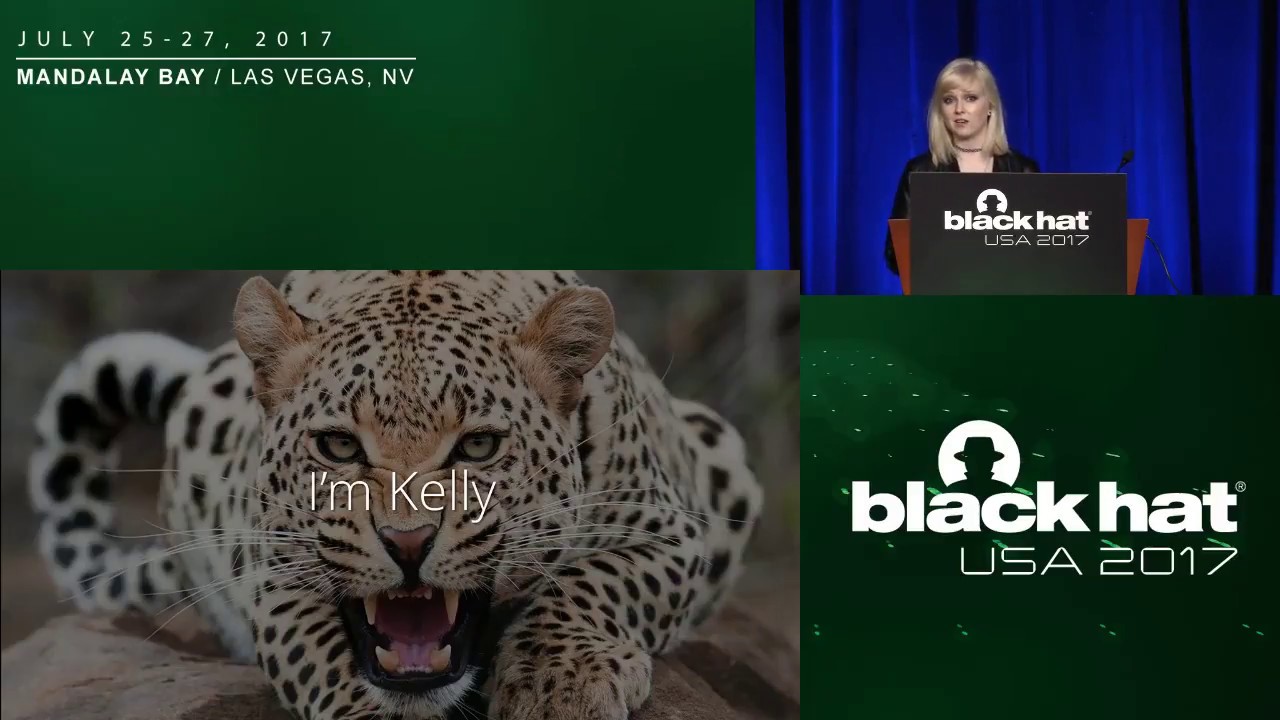 Big Game Theory Hunting: The Peculiarities of Human Behavior in the InfoSec Game
Reviewed by
Unknown
on
April 21, 2018
Rating: