Datacenter Orchestration Security and Insecurity: Assessing Kubernetes, Mesos, and Docker at Scale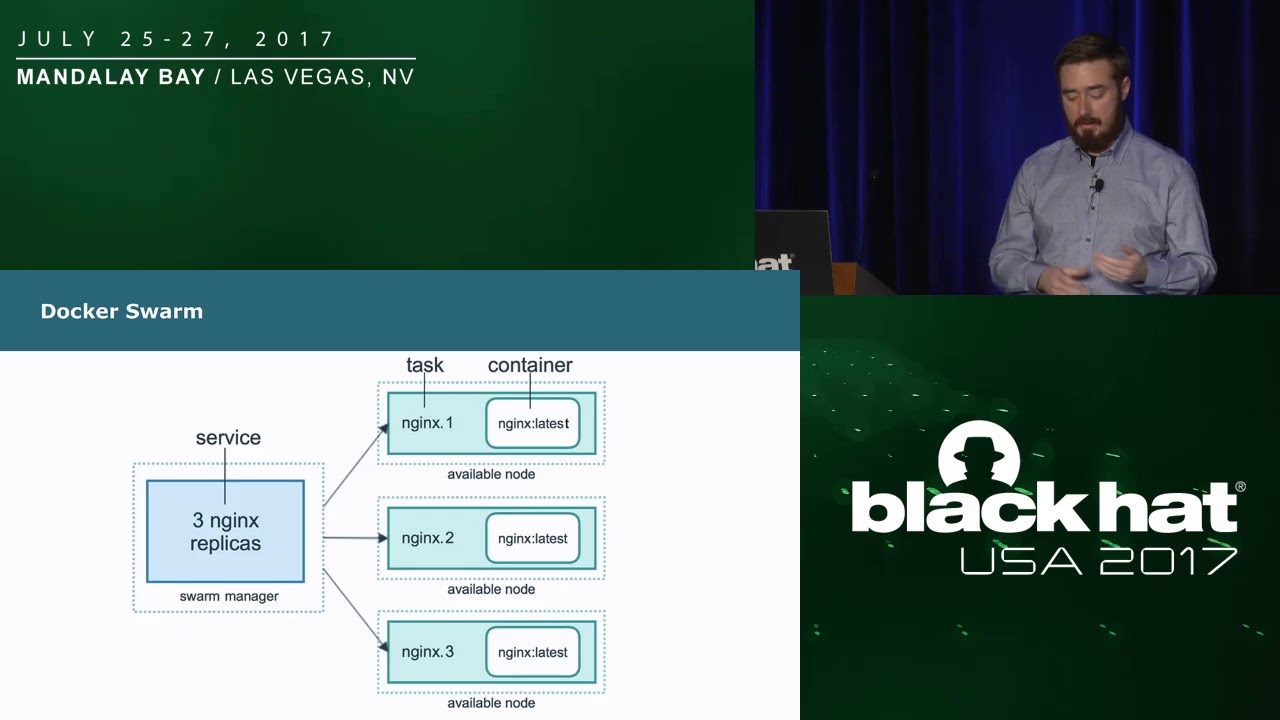 Your datacenter isn't a bunch of computers, it is *a* computer. While some large organizations have over a decade of experience running software-defined datacenters at massive scale, many more large organizations are just now laying the foundations for their own cloud-scale platforms based on similar ideas.

By Dino Dai Zovi

Full Abstract: https://www.blackhat.com/us-17/briefi...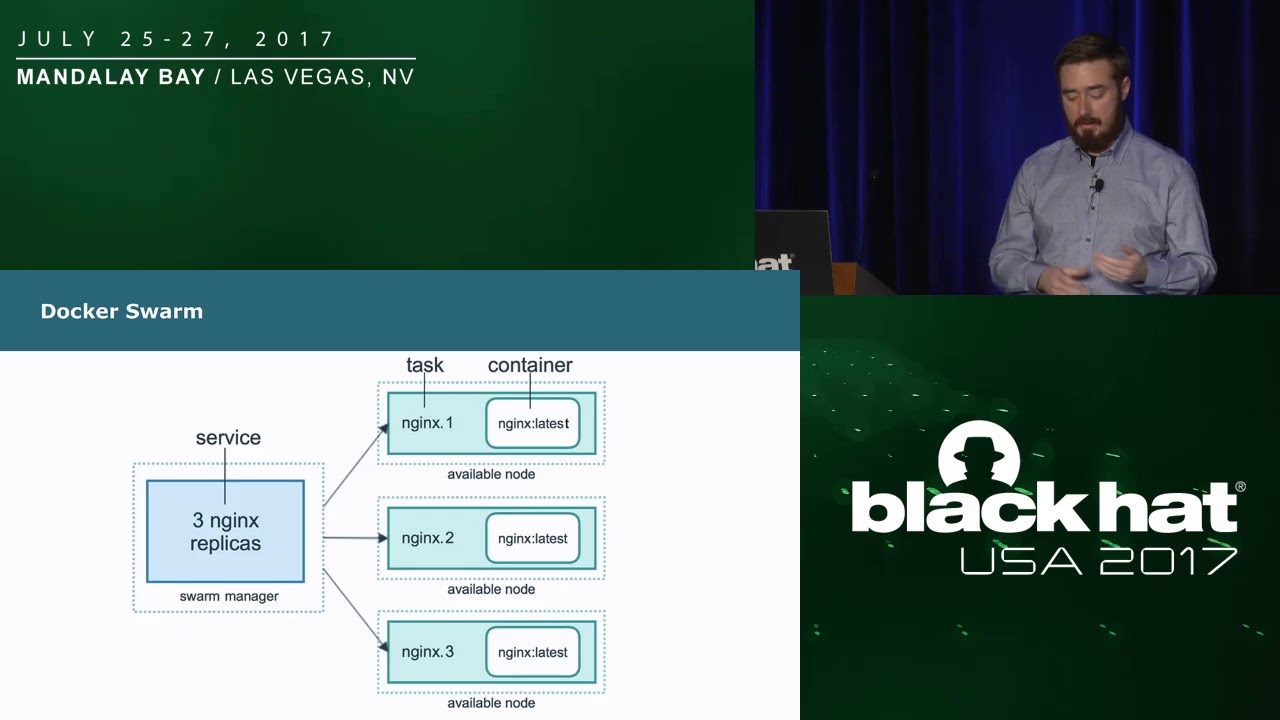 Datacenter Orchestration Security and Insecurity: Assessing Kubernetes, Mesos, and Docker at Scale
Reviewed by
Unknown
on
March 02, 2018
Rating: