Tracking Ransomware End to End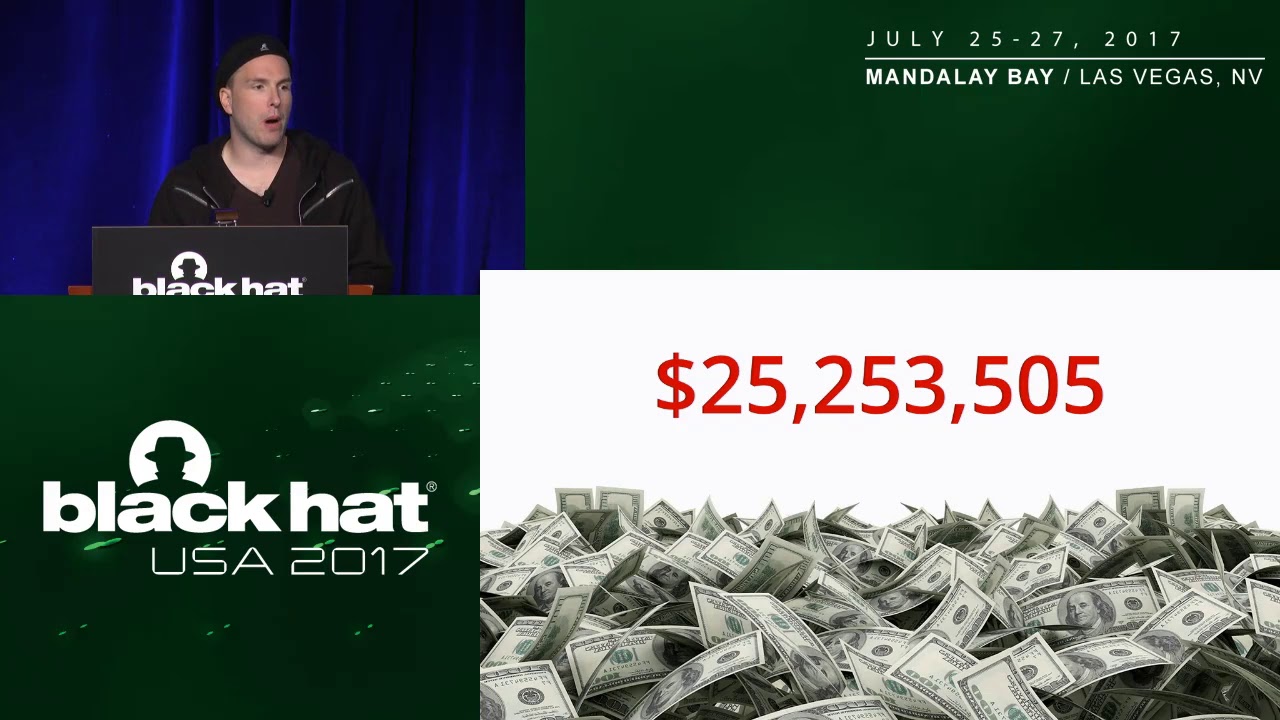 A niche term just two years ago, ransomware has rapidly risen to fame in the last year, infecting hundreds of thousands of users, locking their documents, and demanding hefty ransoms to get them back. In doing so, it has become one of the largest cybercrime revenue sources, with heavy reliance on Bitcoins and Tor to confound the money trail.

By Elie Bursztein, Kylie McRoberts and Luca Invernizzi

Full Abstract & Presentation Materials:
https://www.blackhat.com/us-17/briefi...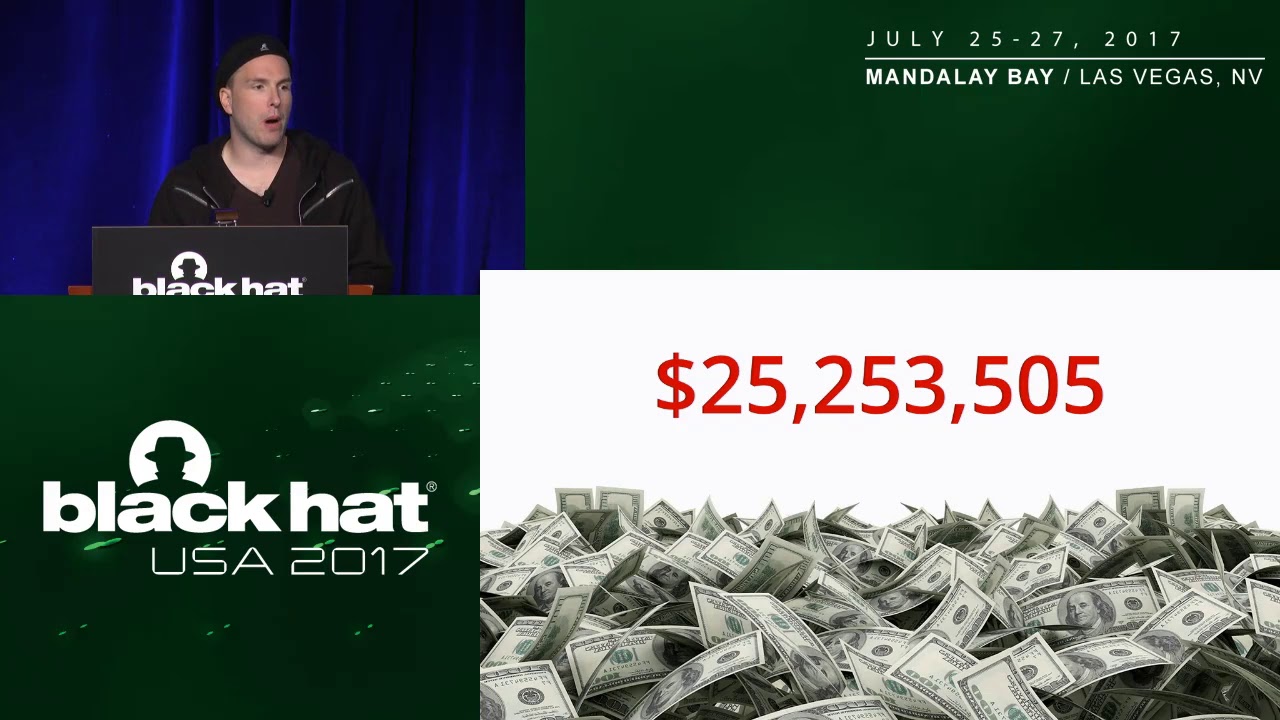 Tracking Ransomware End to End
Reviewed by
Unknown
on
January 18, 2018
Rating: