SolarWinds, Verizon, Cyxtera, and Arctic Wolf - Business Security Weekly #69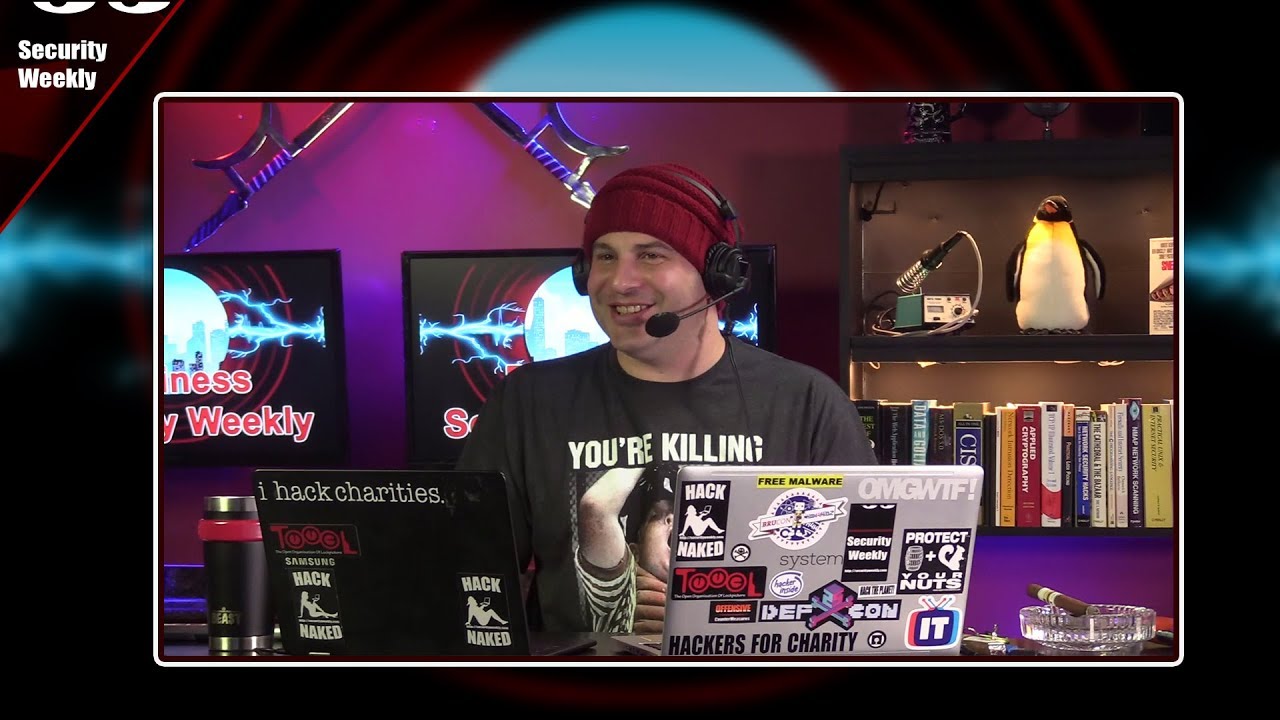 In the Security News, Paul and Michael discuss SolarWinds acquiring LOGGLY (undisclosed), Verizon acquires Niddel, Cyxtera Technologies acquires Immunity (undisclosed), and Arctic Wolf raised $16M in Equity! All that and more on this episode of Business Security Weekly!

Full Show Notes: https://wiki.securityweekly.com/BSWEp...

Visit http://securityweekly.com/category/ssw for all the latest episodes!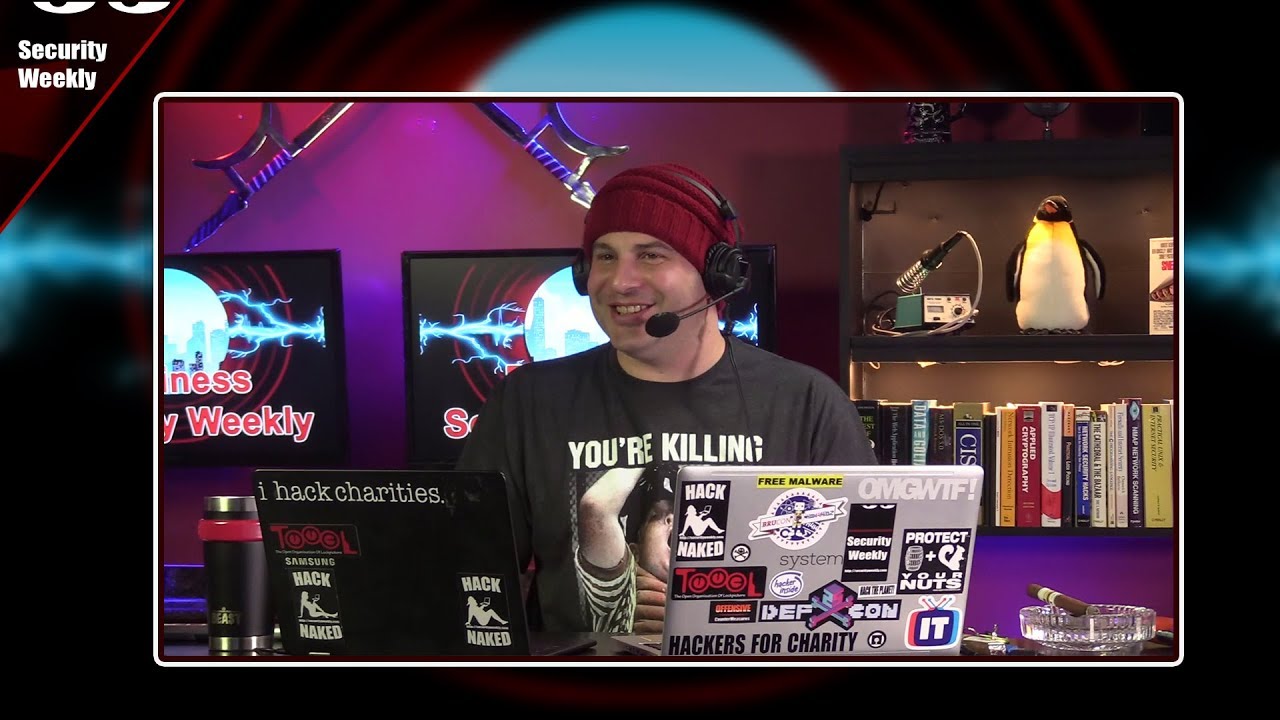 SolarWinds, Verizon, Cyxtera, and Arctic Wolf - Business Security Weekly #69
Reviewed by
Unknown
on
January 19, 2018
Rating: