Developing Trust and Gitting Betrayed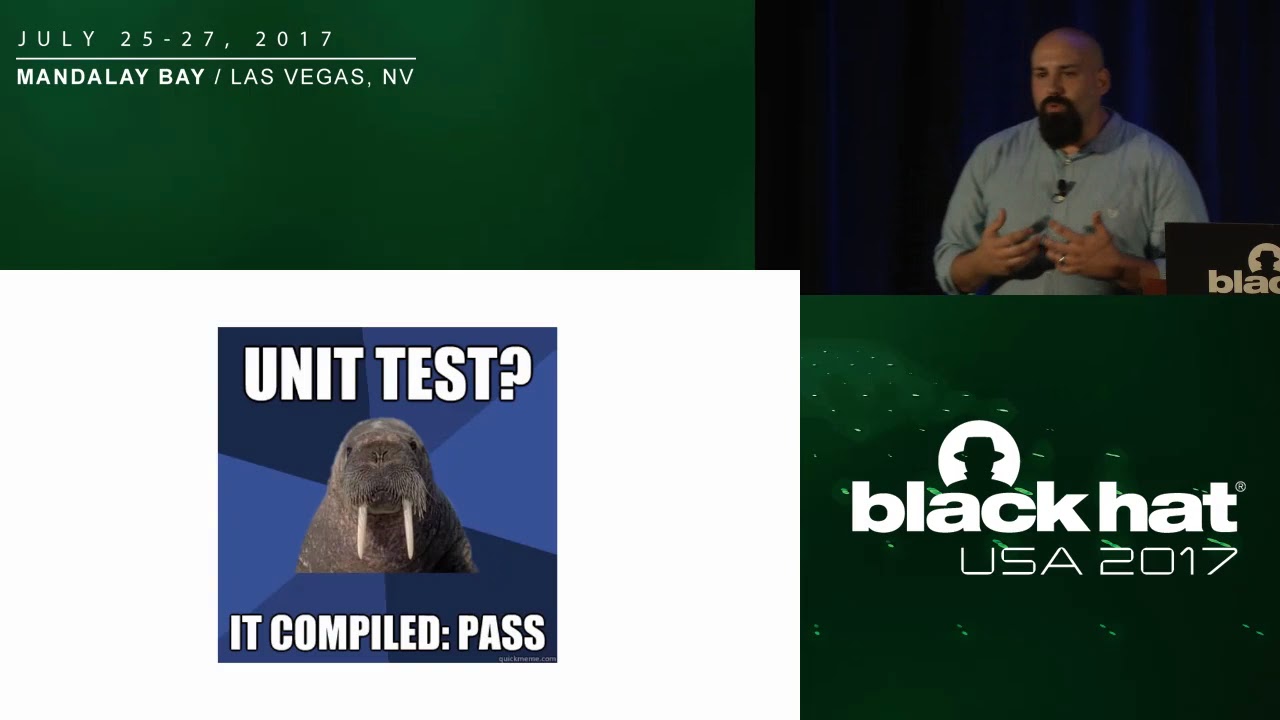 Trust is an implicit requirement of doing business - at some point, we must trust employees, peers, and technology to a degree. The lack of proper management or understanding of these various trust relationships is a leading cause of security exposure. This talk will cover the analysis and exploitation of the trust relationships between code, platforms, developers, and their parent organization.

By Clint Gibler & Noah Beddome

Read More: https://www.blackhat.com/us-17/briefi...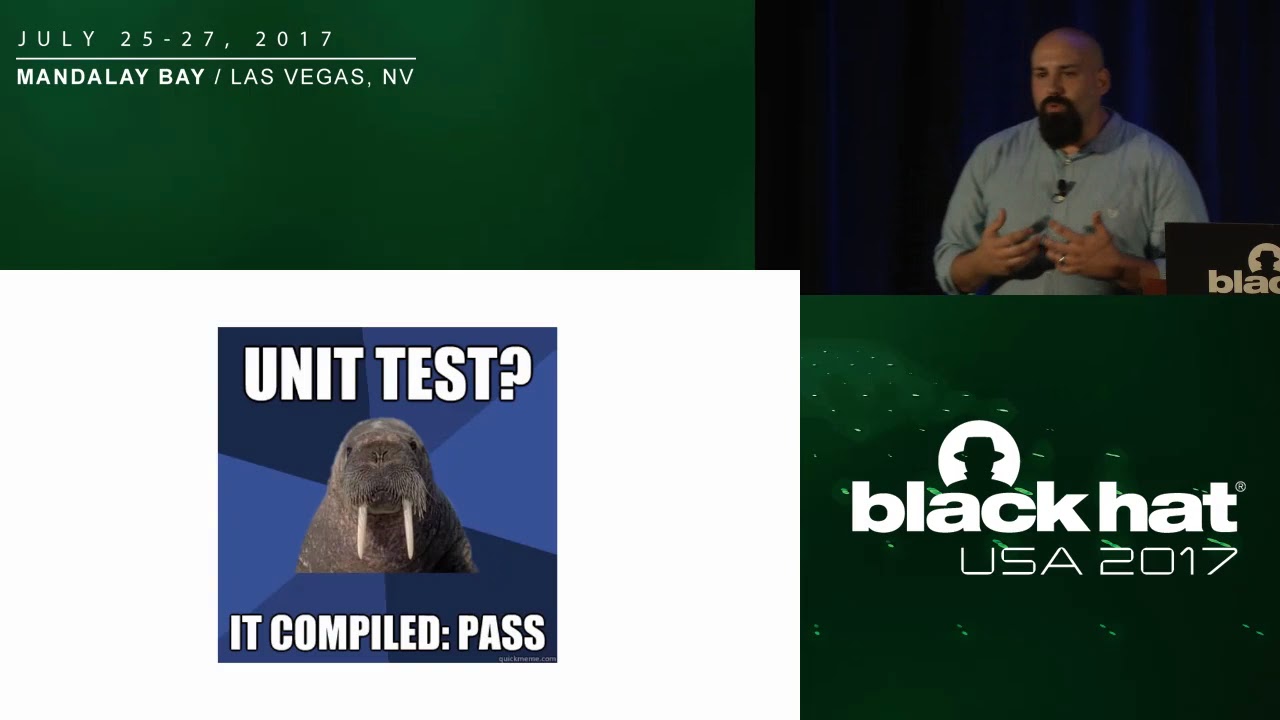 Developing Trust and Gitting Betrayed
Reviewed by
Unknown
on
January 14, 2018
Rating: