Curiosity Is the Key To Getting Answers - Business Security Weekly #69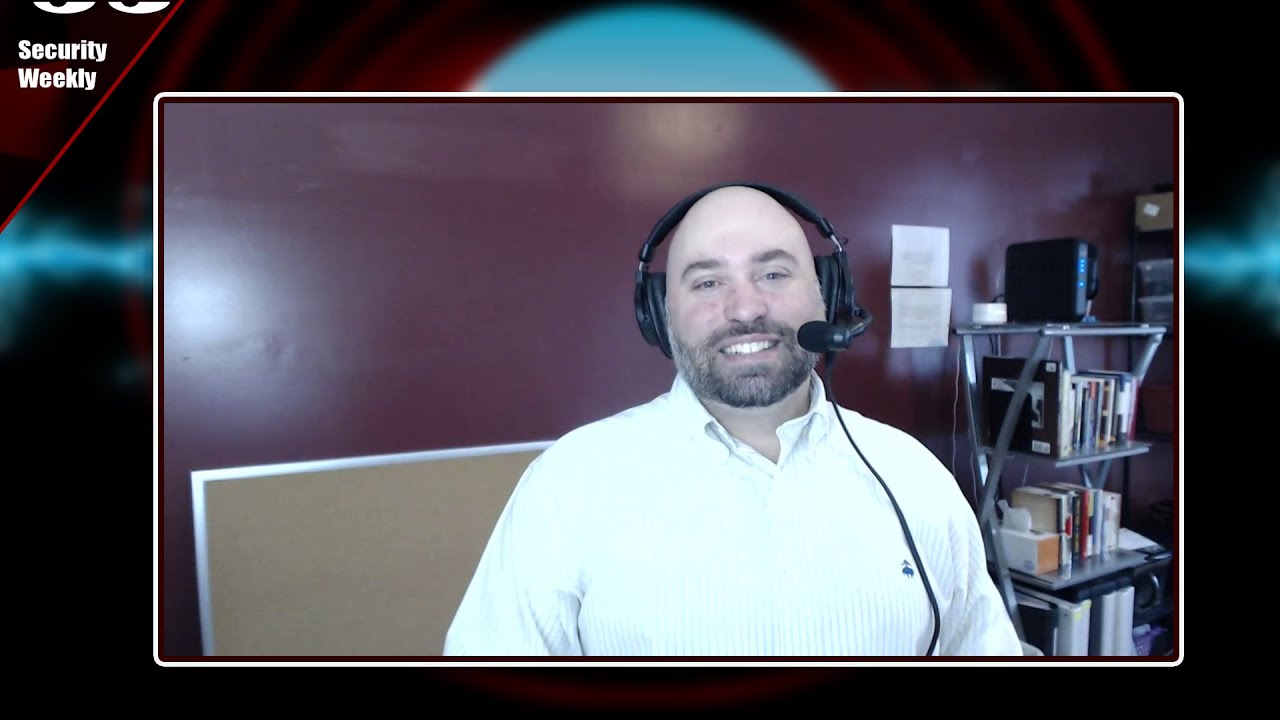 This week, Paul and Michael talk about how to be more productive without burning out, what it takes to become a great product manager, what cybersecurity chiefs can learn from Warren Buffett, and the importance of explaining "Why" before "What" when you need help! All that and more, on this week's episode of Business Security Weekly!

Full Show Notes: https://wiki.securityweekly.com/BSWEp...

Visit http://securityweekly.com/category/ssw for all the latest episodes!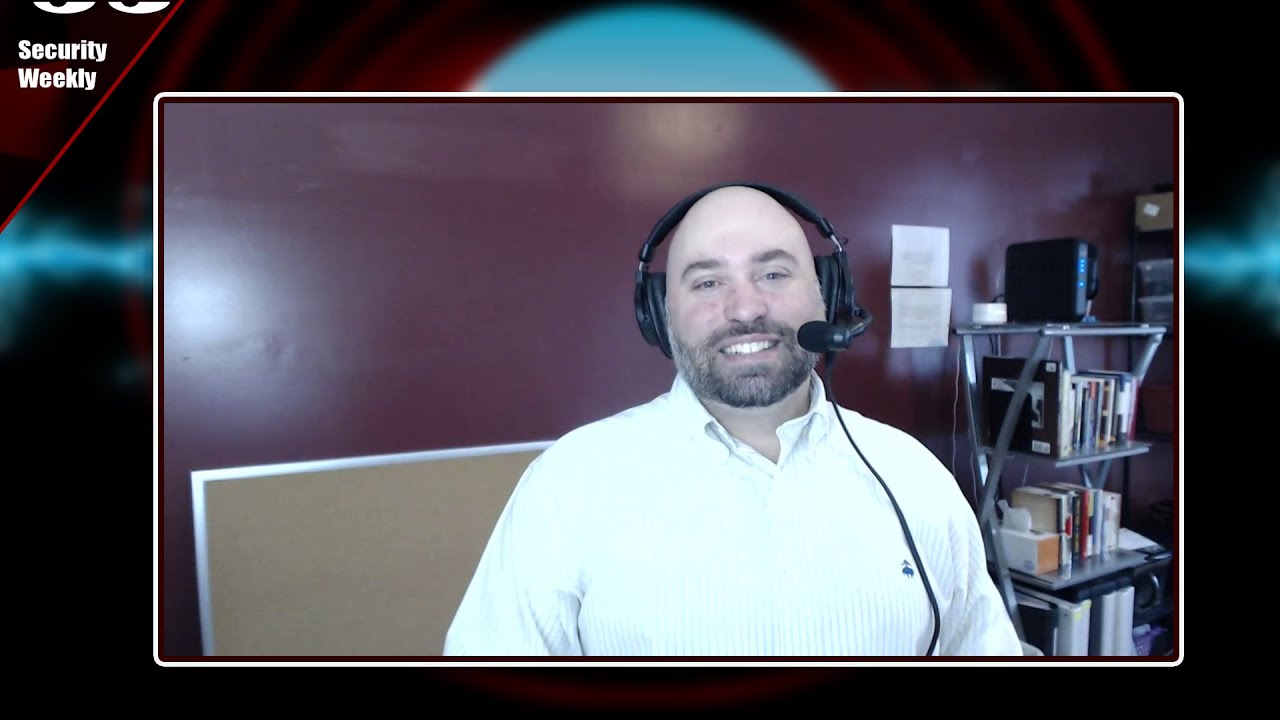 Curiosity Is the Key To Getting Answers - Business Security Weekly #69
Reviewed by
Unknown
on
January 19, 2018
Rating: